Thank you for visiting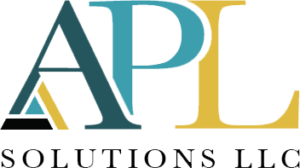 Enhancing your Profitability and Growth
Currently our site is being updated to provide the best possible experience. Please contact us for more information.
Phone 301-731-8316
---
We Offer:
Project/Program Management | We provide certified professionals with background in Lean Six Sigma (LSS), Acquisition Support and Contract Closeout support (Analysis, Audits & Reconciliation)
Professional Services/Staff Support | To include on-site technical staffing and administrative support. Provides Networx to Enterprise Infrastructure Solutions (EIS) Conversion support.
Information Technology & Management Support |  Include services such as (Help Desk Support, Oracle, People Soft, JAVA, SharePoint, IV&V, SSIS/SSRS/SSAS, IDaaS, Service now, Cloud Migration, .net, OKTA, Healthcare IT, etc)
Facilities Management & Logistics Support | To include administrative services, facilities support, mail center management and transportation support.
Leadership Training | Soft Skills Training, LSS Methodologies, Agile Strategy & DevOps, ISO 14001, ISO 9100, OSHA 10, 30, 500.
---
4640 Forbes Blvd, Ste 100, Lanham, MD,
Phone 301-731-8316
Fax 1-866-735-0842
alverta@aplsolutionsonline.com