APL Solutions, LLC provides the highest quality professional services and solutions.  Our mission is to enable your company to effectively integrate people, processes & technology to provide critical system solutions to maximize your earnings capability.
Our expert staff will help to improve performance, ensure compliance with applicable FAR regulations and provide reliable cost efficiency to help customers achieve its mission. We focus on Project/Program Management, Enterprise IT Solutions, Professional Services and Management Consulting.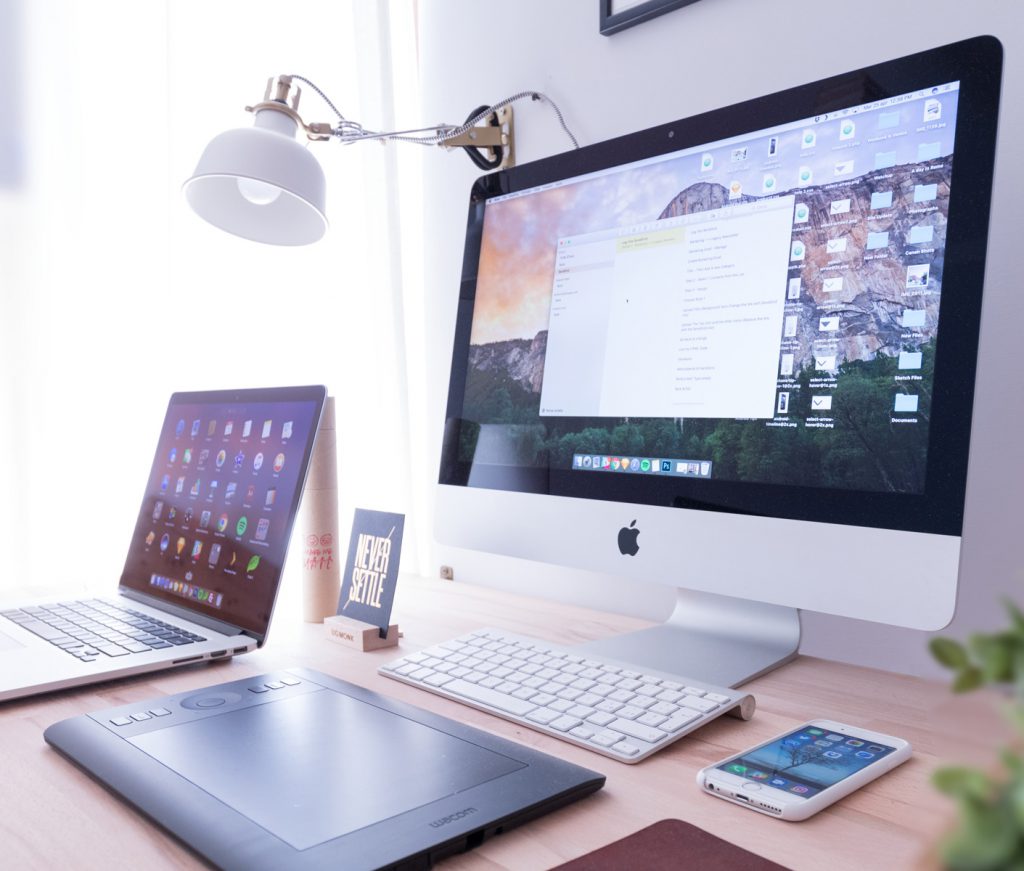 Services

Project/Program Management
We provide certified professionals with background in Lean Six Sigma (LSS), Acquisition Support and Contract Closeout support (Analysis, Audits & Reconciliation).

Professional Services/Staff Support
To include on-site technical staffing and administrative support as well as Leadership and Soft Skills Training

Information Technology & Management Support:
Include services such as (Help Desk System Development, Management & IT Services, Project management, Database Management, Cloud Services, Website Development & System Technology and Medical/Healthcare IT support)

Facilities Management & Logistics Support:
Includes administrative services, staffing, facilities support and mail center management support.
Our Certifications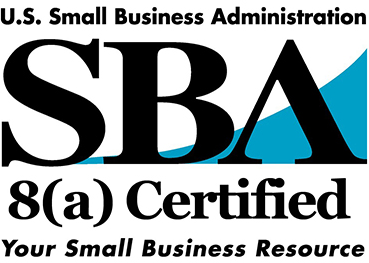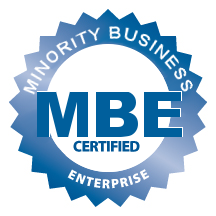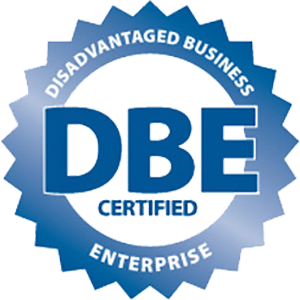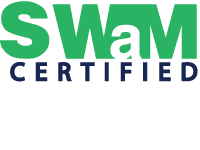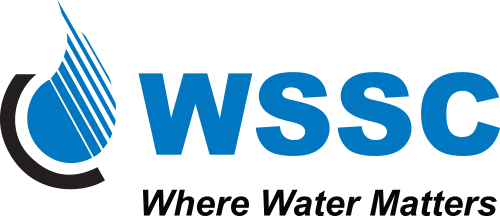 Location
APL Solutions, LLC
4640 Forbes Blvd, Ste 100,
Lanham, MD  20706
Our hours
8:00 AM – 5.00 PM
Monday – Friday
Contact us
Phone: 301-731-8316
Fax:  866-735-0842/ 301-731-9779
Email: contactus@aplsolutionsonline.com